Capetown Capital Lenders gave a loan for $1,000 on this Cartier Necklace.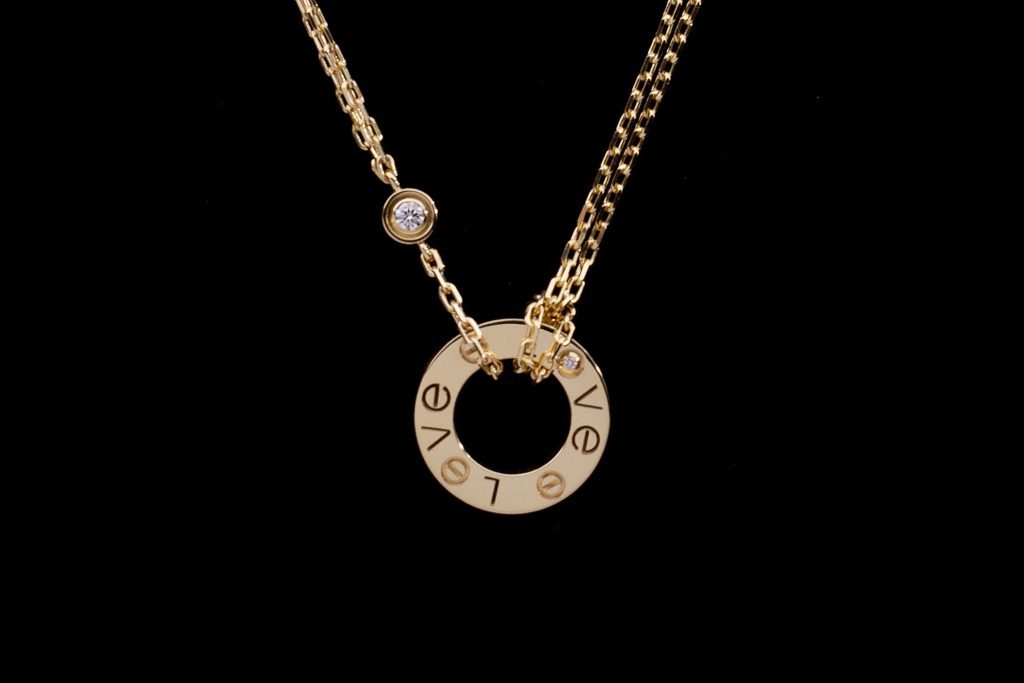 This 18K yellow gold necklace is set with 2 brilliant-cut diamonds totaling 0.03 carat. It's a hard piece not to 'love'!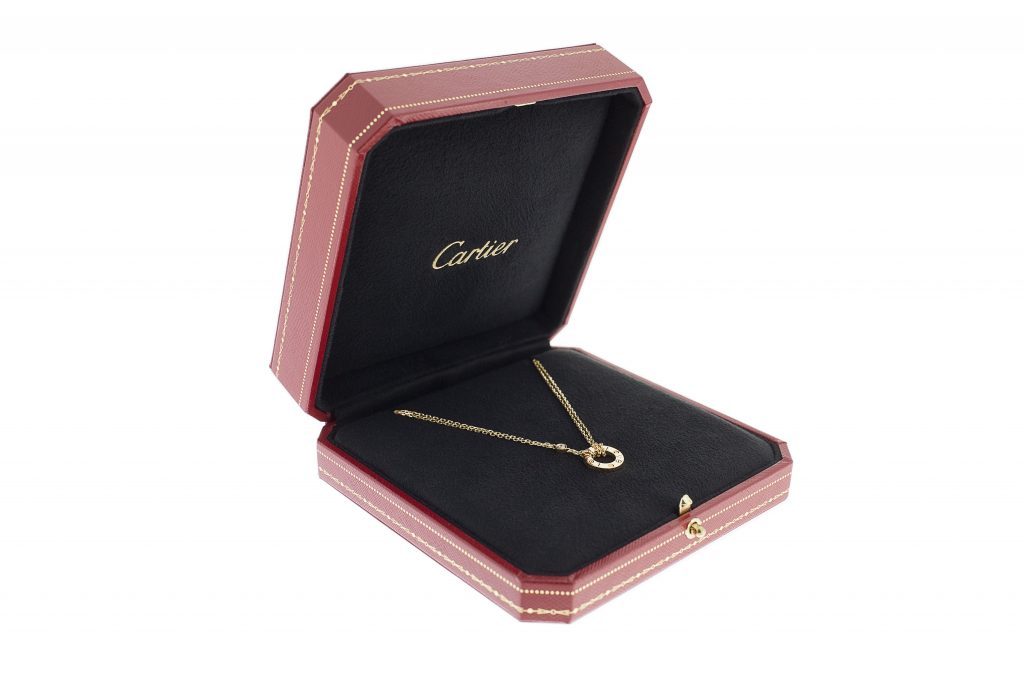 The Cartier LOVE collection remains today as an iconic symbol of love that transgresses convention. The screw motifs, ideal oval shape, and undeniable elegance establish the piece as a timeless tribute to passionate romance. Cartier is a classic brand, popular and loved by many. I mean, what's not to 'love'?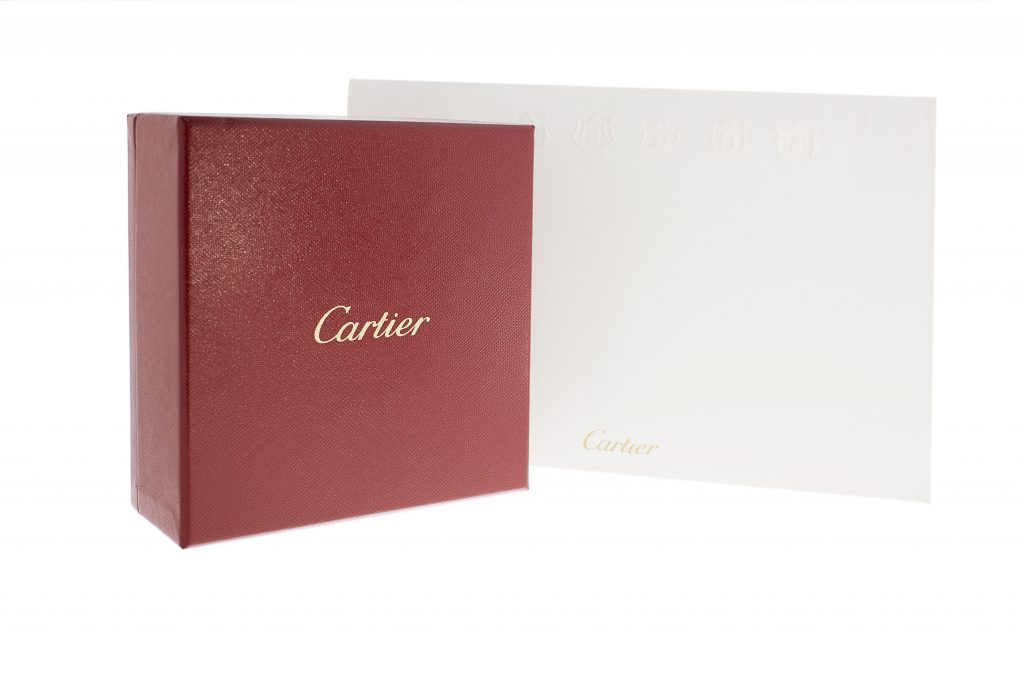 Many qualities factor into the value of a piece of jewelry, so it's important to have an expert evaluate it when you are looking to sell or get a loan against it. When selling an item of designer quality, such as Cartier, it is important to have documents and original casing in order to receive the maximum amount of loan potential for your item.
Do you have a designer piece or other fine jewelry you want to sell or use for a loan? Contact Diamond Banc for more information or visit our Atlanta location.